Shocking adverse event data on the mRNA Covid booster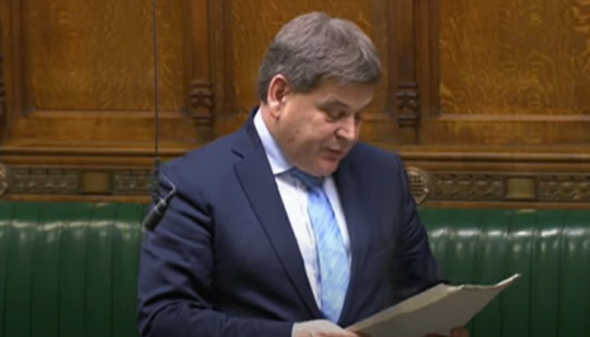 In December 2022, UK MP Andrew Bridgen bravely spoke in the House of Commons on the harms being caused by the experimental mRNA Covid-19 vaccine.
In a speech punctuated by one astounding statistic after another, Mr Brigden pointed to research conducted in Florida (USA) on vaccine harm. Prior to the Covid-19 pandemic, cases of vaccine harm were no more than 2,500 a year.
By 2021 that number shot to over 41,000 cases; an increase of 1,600%. In the same period, the number of vaccines administered only grew by 400%.
The studies confirmed there are 10.1 serious adverse events for every 10,000 Pfizer vaccinations administered. This means that 1 in 990 people vaccinated with the booster will suffer an adverse event.
The risk with the Moderna vaccine is even higher, with 15.1 serious adverse events for every 10,000 jabs. This means 1 in 662 vaccinated with the Moderna booster will have a serious adverse event.
Combining the data for Pfizer and Moderna for mRNA vaccines or boosters we can see there are an average of 1,250 serious adverse events for every 1 million vaccine boosters administered.
In other words, an average of 1 in 800 chance of a serious adverse event every time someone is boosted. If it's happening in the UK and USA it's happening here too.
To watch the full video, CLICK HERE or on the image above.