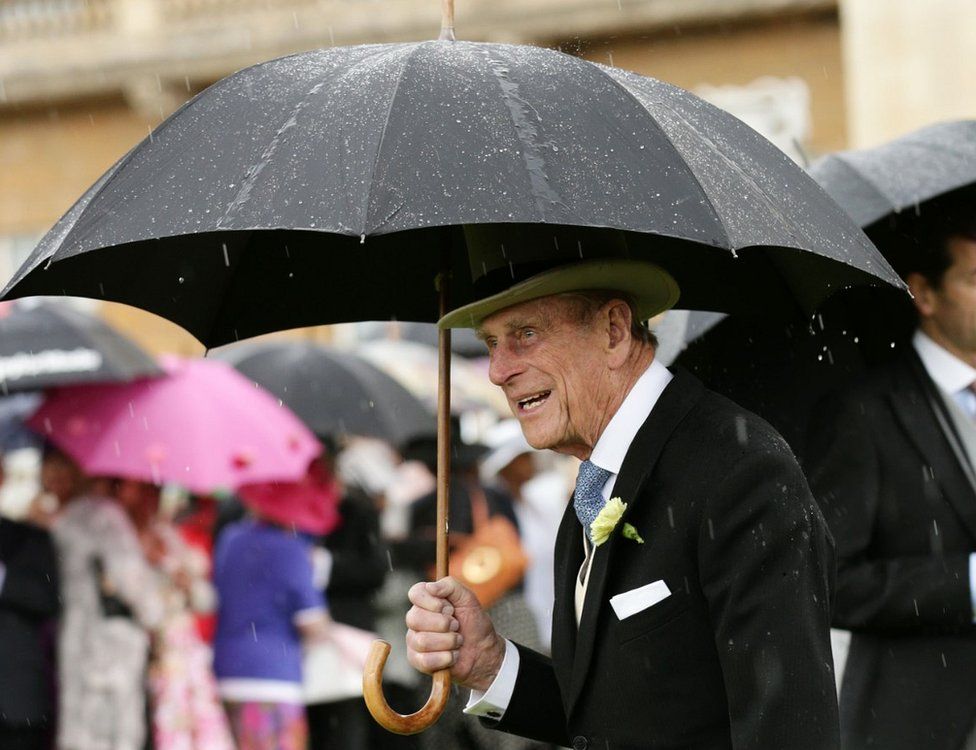 Charities were an essential part of the Duke of Edinburgh's working life as a member of the Royal Family. Many of the 800 organisations he supported were in London and without his efforts, parts of the city could look very different today.
Prince Philip was always "very hands on" when it came to the groups he helped, according to Ian Lloyd, author of The Duke: 100 Chapters in the Life of Prince Philip.
"He really carved out his own role. He didn't have a role at the beginning [of the Queen's reign]," he said.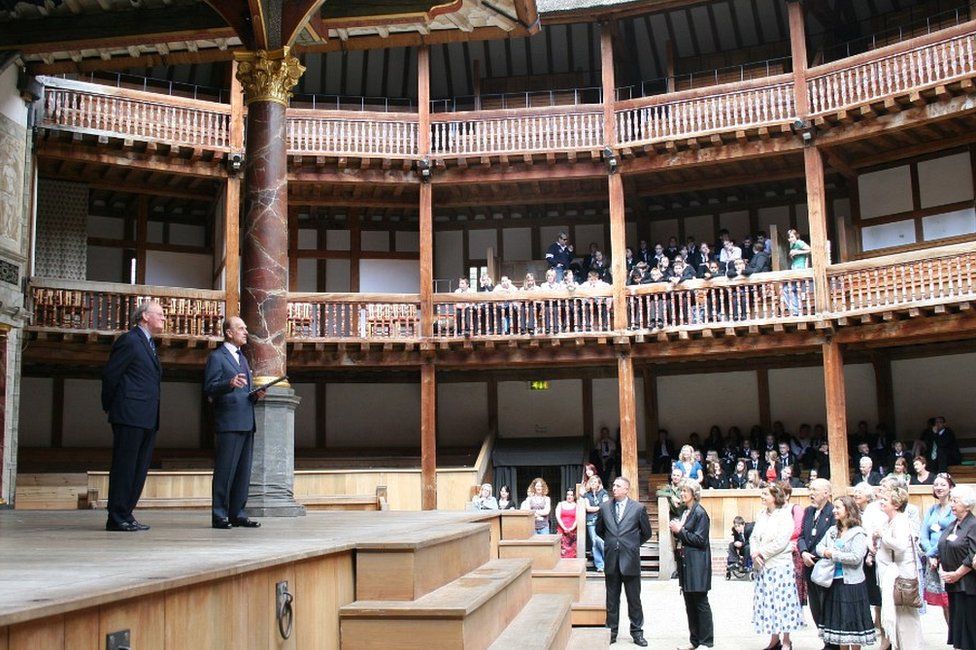 Shakespeare's Globe on the South Bank was an example of that work.
He was a patron for more than 40 years, helping gain financial backing from donors for it to be built, and continuing that support as it opened to the public and flourished as a cultural and tourist destination.
"In the early days, Sam Wanamaker (the actor and director who led the project) faced enormous challenges to get the Globe built, and Prince Philip's support for us at that time was integral to finishing building the theatre and opening in 1997," explained the Globe's chief executive Neil Constable.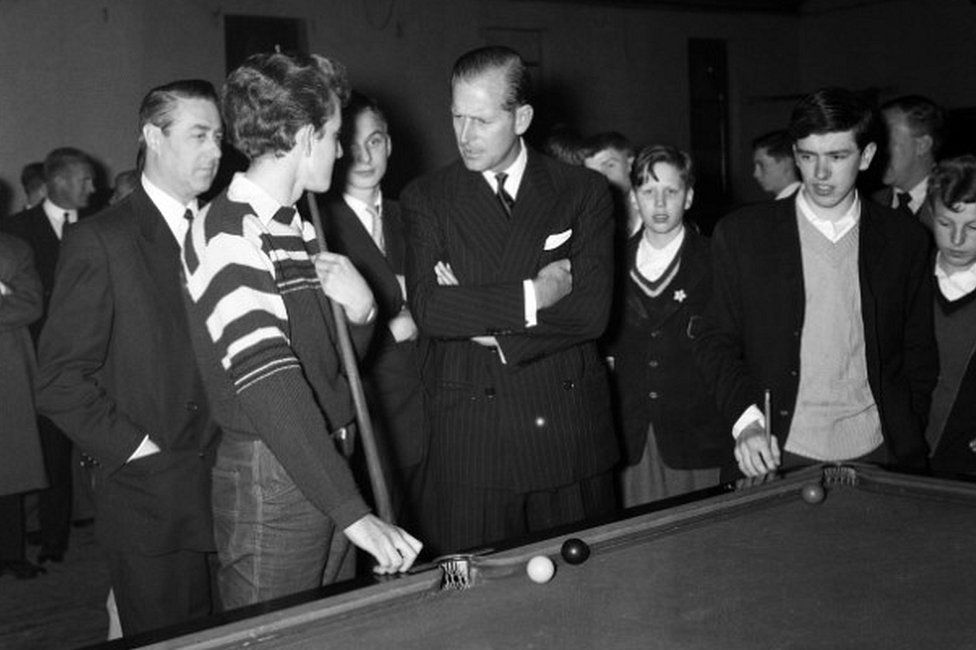 The duke donated oaks from Windsor Great Park for the construction of the building and would regularly return for events over the years as the complex grew, with more than one million people normally visiting each year.
"He has always taken a huge interest in the craftsmanship of our beautiful theatres, particularly in the traditional materials and methods used," Mr Constable said.
"Royal patronage is an honour and connects us to our Shakespearean history with the theatrical companies of the Elizabethan and Jacobean courts."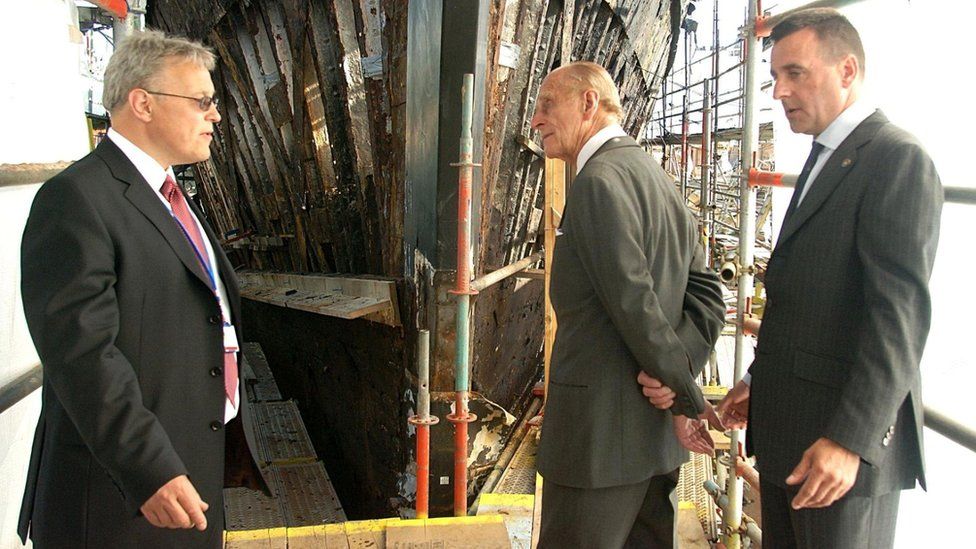 Further down the River Thames in Greenwich is the world's only remaining tea clipper, Cutty Sark.
The famous ship, which first set sail in November 1869, was facing the scrap yard after World War Two but the Cutty Sark Society was formed to rescue it. The vessel has since become a major tourist attraction.
"The importance of the role played by the Duke of Edinburgh in the life of the Cutty Sark cannot be overestimated," said Paddy Rodgers, director of Royal Museums Greenwich.
It was the duke who first suggested the craft should be moored off Greenwich for the Festival of Britain and he helped gain support for its restoration before it opened to the public in 1957.
The prince also became a trustee for Royal Museums Greenwich in 1948 and Mr Rodgers said that over the decades he had "regularly attended board meetings, offering influential suggestions" about the collection and Cutty Sark.
"His unwavering interest and continuity of support over more than 70 years speaks volumes for his interest and dedication," Mr Rodgers added.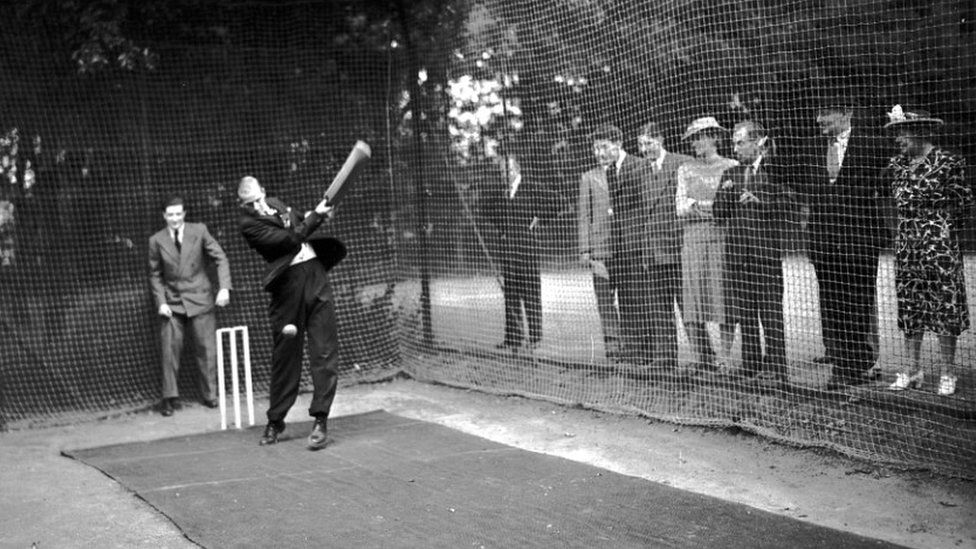 London was the place where the duke's charitable work began when he became patron of youth organisation the London Federation of Boys' Clubs, now known as London Youth.
One of his first solo engagements was for the charity in March 1948, when he attended its boxing finals at the Royal Albert Hall. He marked 70 years of his patronage with a garden party at Buckingham Palace in 2017.
London Youth's president, Sir Ken Olisa, said the duke's "deep personal engagement with our work shone a light on the needs of those from tough backgrounds".
"In so doing, he helped to ensure that generations of young people were inspired to improve their life chances and so play a fulfilling role as citizens."
The National Playing Fields Association was another organisation he supported very early on. As president, he had his own desk at its London headquarters from which he joined campaigns and gathered support for green spaces in the city and across the UK.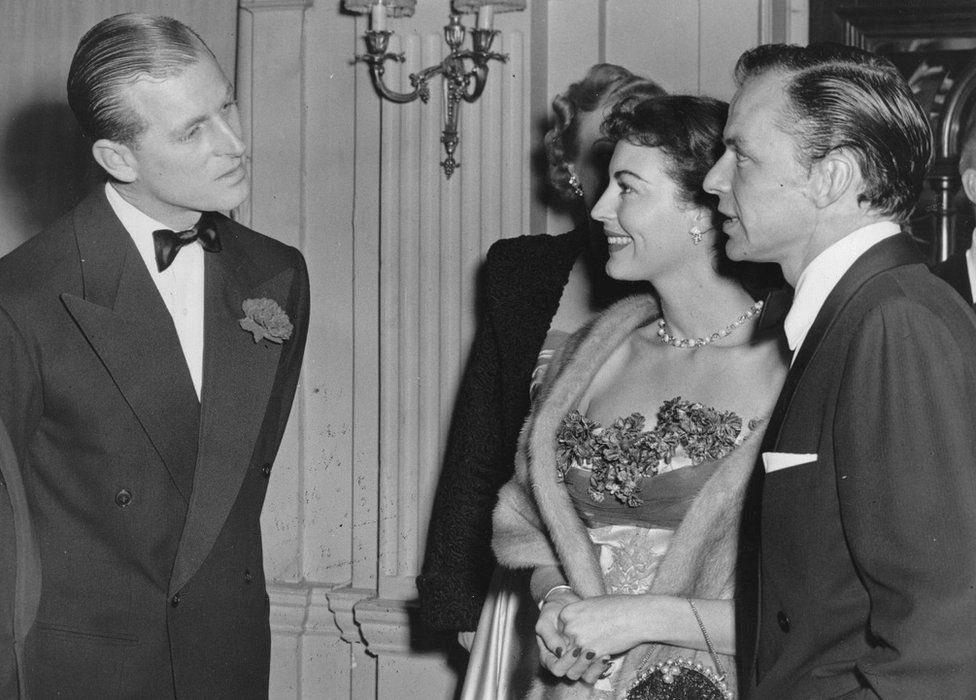 He even persuaded Frank Sinatra to release what many consider to be the first charity record, on behalf of the association, on which the duke provided an introductory message.
Now known as Fields in Trust, the charity said Prince Philip had been "involved in every aspect of the organisation during his long and committed service".
"The Duke of Edinburgh has provided a lasting legacy of parks and green spaces protected in perpetuity to ensure people will always have places to play and be active," Fields in Trust added.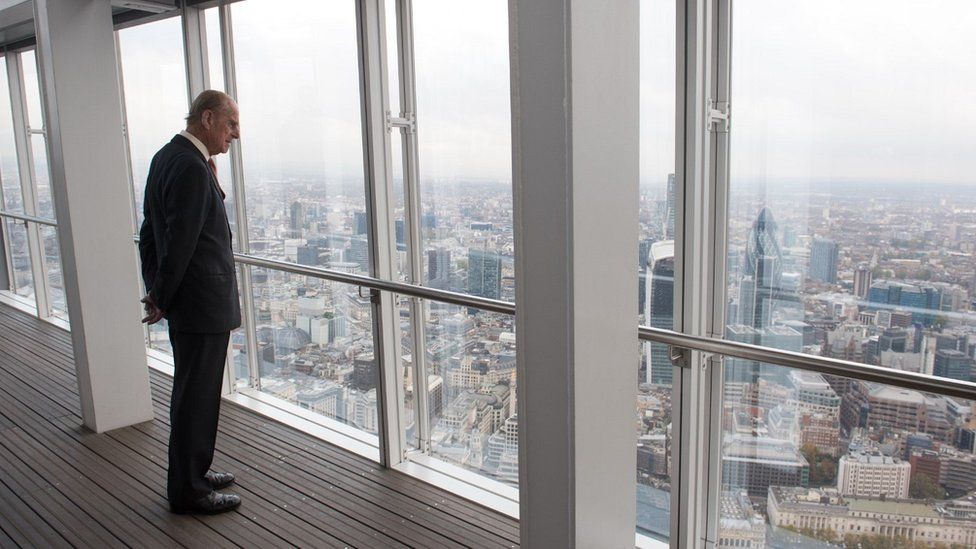 Away from his charitable work, the UK's capital was always a significant location for Prince Philip, even before his marriage to the Queen.
"He was an orphan in his teenage years. He didn't have a base and so he would spend time staying with his London-based relatives," Mr Lloyd explained.
When not in school or when on shore leave from the navy, Prince Philip would often stay at the home of the Mountbattens in Chester Street, Belgravia, where it was said he had a camp-bed and the butler would darn his socks.
He would also stay with his grandmother, Victoria Mountbatten, Dowager Marchioness of Milford Haven, who had apartments in Kensington Palace.
The young Philip would make the most of the London lifestyle.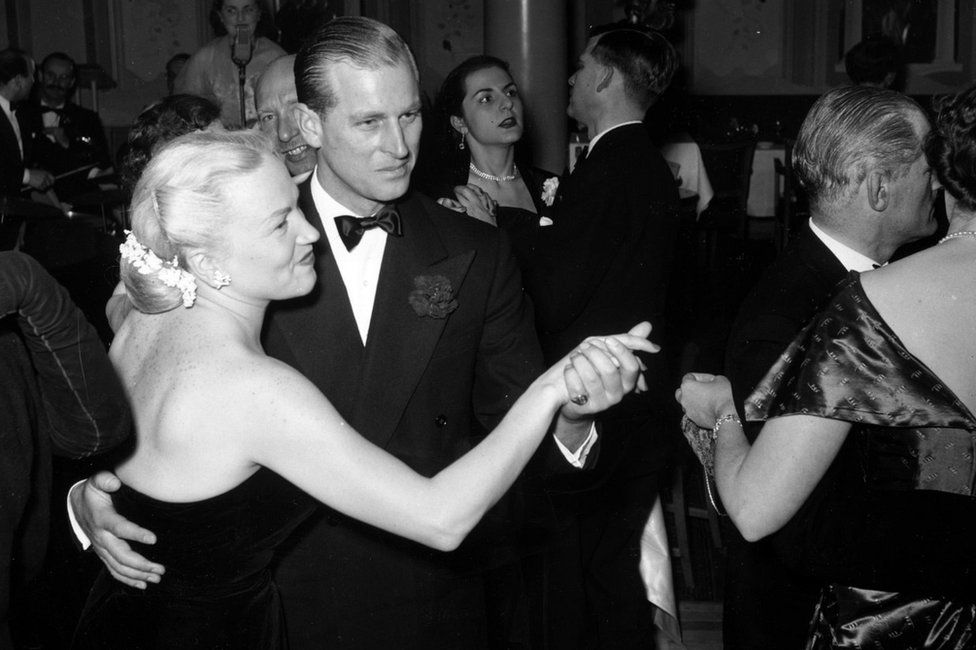 John Dean, who was employed as a valet for him and his cousin David Mountbatten, 3rd Marquess of Milford Haven, wrote in his memoirs that the pair "retained a very real and wholesome respect" for Victoria.
"[Nevertheless] to avoid waking her they behaved like schoolboys, especially late at night when they would clamber over the roof and in through their bedroom windows for fear of waking her."
He and a young Princess Elizabeth would also have evenings out together in the city during the years before she became Queen.
"They went dancing at the big clubs of the day, like the 400 Club and the Embassy Club," royal biographer Mr Lloyd said.
"They were also very much into the new wave of US musicals like Carousel and South Pacific. Their favourite was supposed to be Oklahoma!, with their favourite song being People Will Say We're In Love."
The couple were married in Westminster Abbey on 20 November 1947 and spent some time at Buckingham Palace, where Prince Charles was born the following year.
They were given Clarence House and, after extensive restoration and decoration work, they moved into their new home. Yet they would only stay for 18 months, until George VI's death.
"They really wanted it to be their home… but Winston Churchill, who was prime minister at the time, insisted they would have to live in Buckingham Palace.
"It broke their hearts in a way," said Mr Lloyd.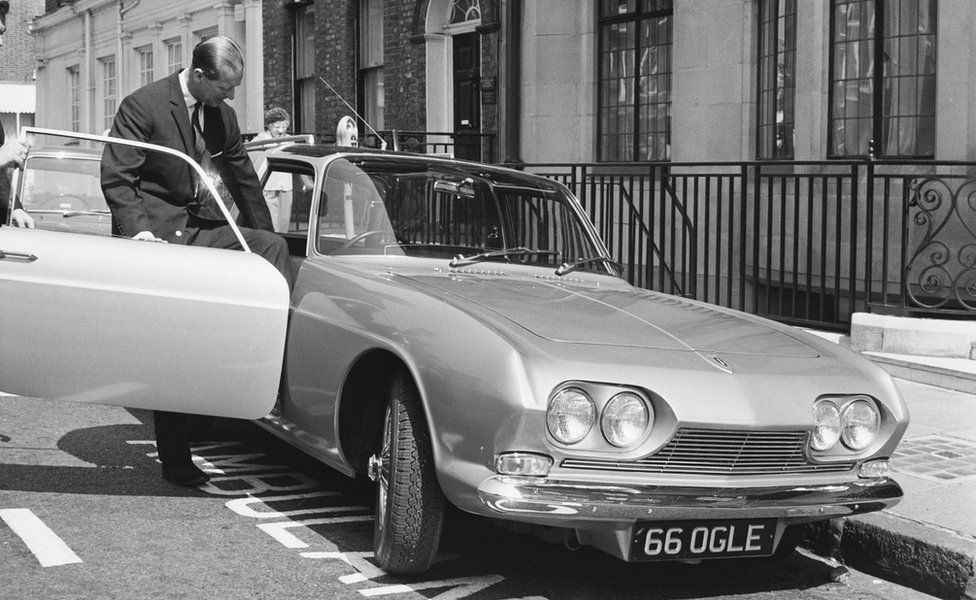 Even after the Queen's coronation, the duke would continue to enjoy the London high life, most famously with the Thursday Club, which met on the third floor of Wheeler's restaurant on Old Compton Street.
As the royal biographer explained: "It was an all-male social event. It was on Thursdays so they could all meet up, have a boozy lunch in Soho and, being rich, they could go home for the weekend after."
Menus would consist of "steak and lots of wine" and regulars included the actors David Niven and James Robertson Justice. Kim Philby, the MI6 officer who defected to the Soviet Union, was also said to have made an appearance.
The club gained some notoriety over the years, but according to Mr Lloyd it was mostly just a lot of "pratting about", such as when Philip set off smoke bombs as photographer Baron Nahum was trying to take pictures of a clock mechanism.
"The Queen just dismissed them as Philip's 'funny friends'. She wasn't bothered by them," Mr Lloyd said.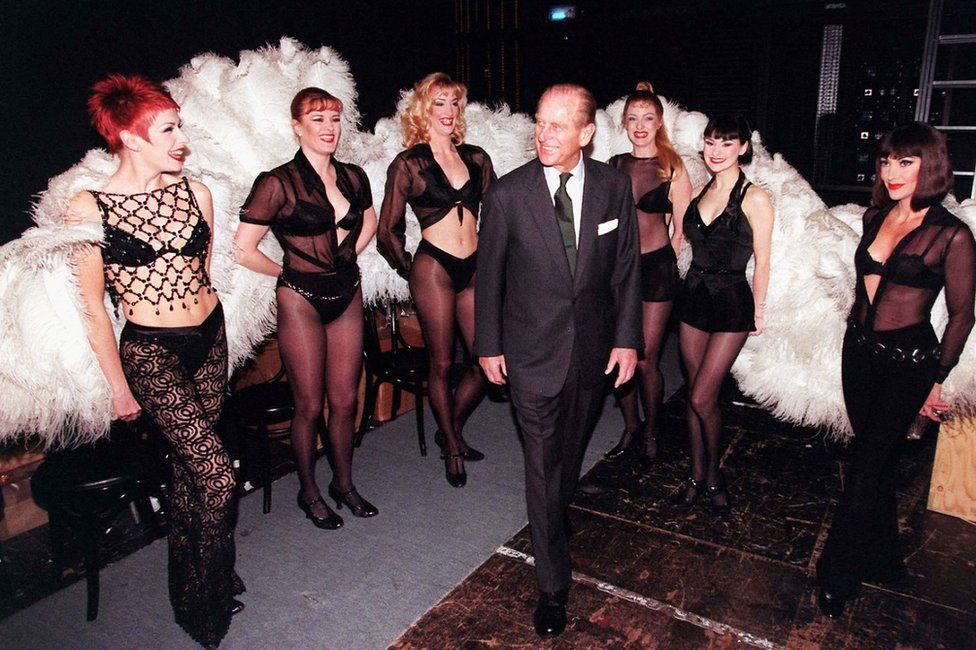 London's West End remained a draw over the years, with the royal couple enjoying "the odd theatre trip" to see the likes of Billy Elliot, One Man, Two Guvnors and War Horse.
To get to events and functions, the duke bought a gas-powered London Metrocab in 1999 so he could whizz around the city unnoticed.
Trips would also be made to Savile Row, where tailors like John Kent of Kent & Haste made clothing for him.
"He happened to go past me once [while he was being chauffeured in his taxi]. He had his glasses on and was looking over documents in the back," said Mr Lloyd.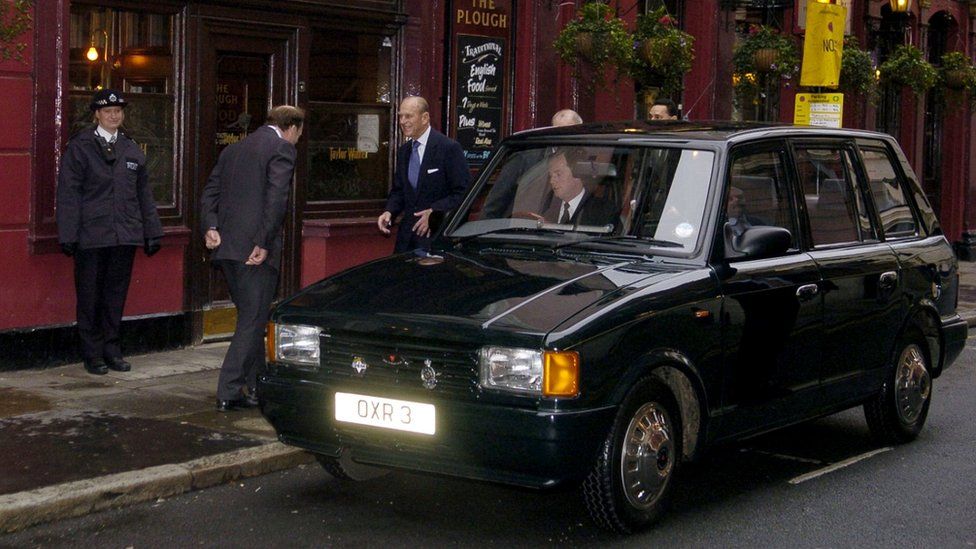 Some of Prince Philip's London patronages
Cartoon Museum
London Rowing Club
The Eccentric Club (private members' club)
London Topographical Society (society promoting the study of London's history and topography)
The Grand Order of Water Rats (charity for the entertainment industry)

Whether in work or his personal life, the capital was a hugely important place both before the duke's marriage to the Queen and afterwards.
Prince Philip's final solo engagement in August 2017 saw him receive three cheers from a group of Royal Marines in the grounds of Buckingham Palace to mark his many decades of service.
As royal biographer Mr Lloyd said: "He really had a connection to London right through his entire life."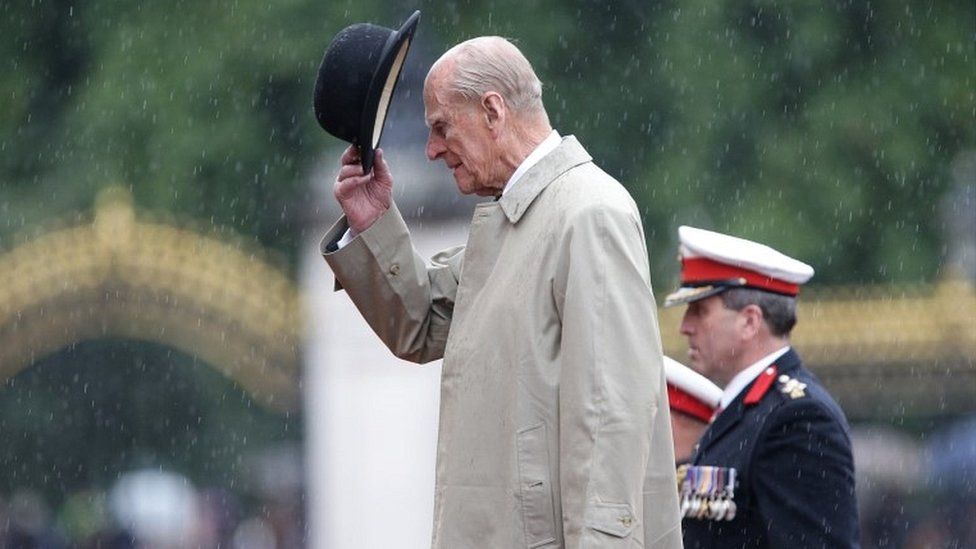 All images subject to copyright
On your mobileOn smart speakersGet news alerts