2 hours ago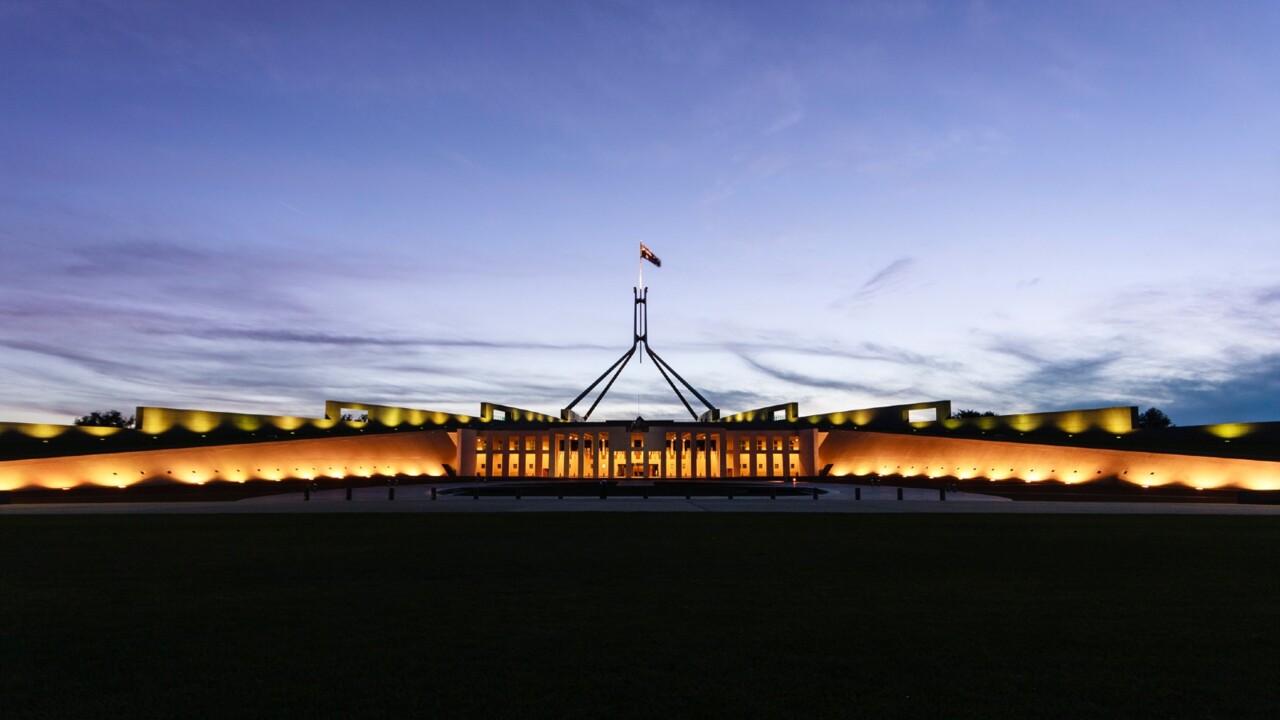 Sky News host Rowan Dean says the Voice to Parliament referendum is racist and will "split the parliament down the middle".
He said people have already seen the "damage" done to Indigenous Australians with the removal of the cashless debit card.
"Jacinta Price is adamant the cashless debit card introduced by the Coalition .. has done wonders for helping women and children in these communities," Mr Dean said.
"Now you've got to take the word of someone like Jacinta Price who's their member and works with them – so when she says maybe you shouldn't be cancelling this, there's your voice, there's your voice from the Indigenous community."