A senior doctor speaks out, saying COVID jab deaths could be in their thousands.

3 hr ago
Dear reader,
In late 2021, when I was an Australian Member of Parliament, I had a then high-ranking hospital specialist tell me that deaths from the mRNA shots could be in their thousands in Australia.
He said severe under-reporting of COVID 'vaccine' deaths and adverse events was endemic in the medical profession.
At the time, I found the claim of thousands of deaths near incredulous given that the Australian Therapeutic Goods Administration (TGA) was saying confirmed deaths from the jab were in the single digits.
However, the TGA actually had received reports of hundreds of deaths after administration of the COVID shots.
(As of 30 June 2022, the number of TGA-confirmed 'vaccine' deaths sits at 13 while there have been 890 reported deaths after administration of the 'vaccines').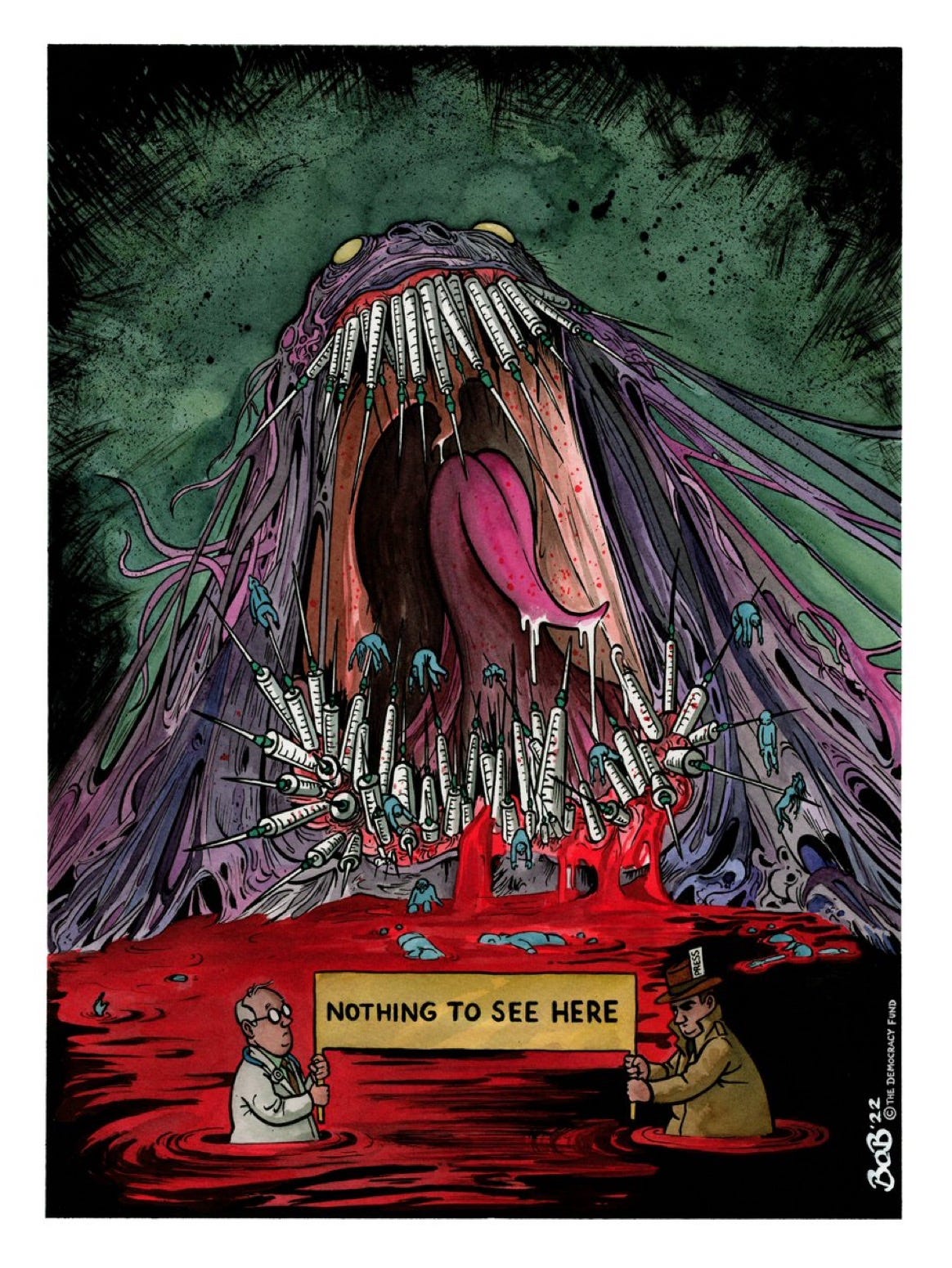 Also last year, as a Member of Parliament, I wrote to the TGA to ask whether or not they could categorically rule out any of the remaining hundreds of reported deaths from being linked in any way to the COVID shots.
The TGA's reply was alarming.
They responded with a three page letter that basically refused to answer my question.
What the TGA did outline, though, was the bizarre procedure they had in place to confirm cause of death.
It seems, at least in part, the TGA deploys a statistical analysis of deaths, rather than a proper individual case-by-case analysis (via information from autopsies and coronial inquests) in determining whether or not reported deaths are, in the first instance, candidates for a confirmed 'vaccine' death.
With severe lack of reporting in the medical profession combined with this lacklustre analysis by the TGA, it is quite possible — as the doctor who spoke to me claimed — that deaths from the COVID shots could be in the their thousands in Australia.
At the time, that doctor was not willing to say anything publicly. But that's changed.
Our Nation First correspondent Samuel D. Crow interviewed the doctor on the condition of anonymity out of fear of reprisals and repercussions from health regulators.
Read on for the full story.
God bless you, your family and our nation!
Take care,
George Christensen
---

Medico establishment ignores jab death link
Sudden Adult Death Syndrome, coincidence or practically anything else has been attributed to the sudden rise in excess deaths across Australia.
However it is clear (to those who aren't afraid to make the connection) that the COVID-19 injections are the likely cause.
The Australian Bureau of Statistics (ABS) reported recently that deaths had grown by more than 21 percent above normal in 2022.
The figures state that almost 30,000 deaths had occurred by 28 February in 2022.
Even accounting for deaths officially attributed to COVID-19, the growth in deaths was more than 10 percent above previous years.
During 2020 and 2021 at the height of the 'pandemic' there were no excess deaths, which can be attributable to lockdowns and restrictions around the country.
So after the blitz of inoculations since, the rise is even more alarming.
Australia is amongst the most 'vaccinated' nations on earth with authorities claiming 95 percent of people over the age of 16 are double-jabbed.
Yet the nation has now reached a grim new milestone.
Despite the high 'vaccination' rate, COVID-19 deaths have soared to alarming levels, now representing the equivalent of about 125,000 American COVID deaths.
Statistically, Australia now has more deaths per capita from COVID than the USA.
As fact checkers and so-called experts come up with any other explanation for the soaring death rate, there are those who have called it out for what it is.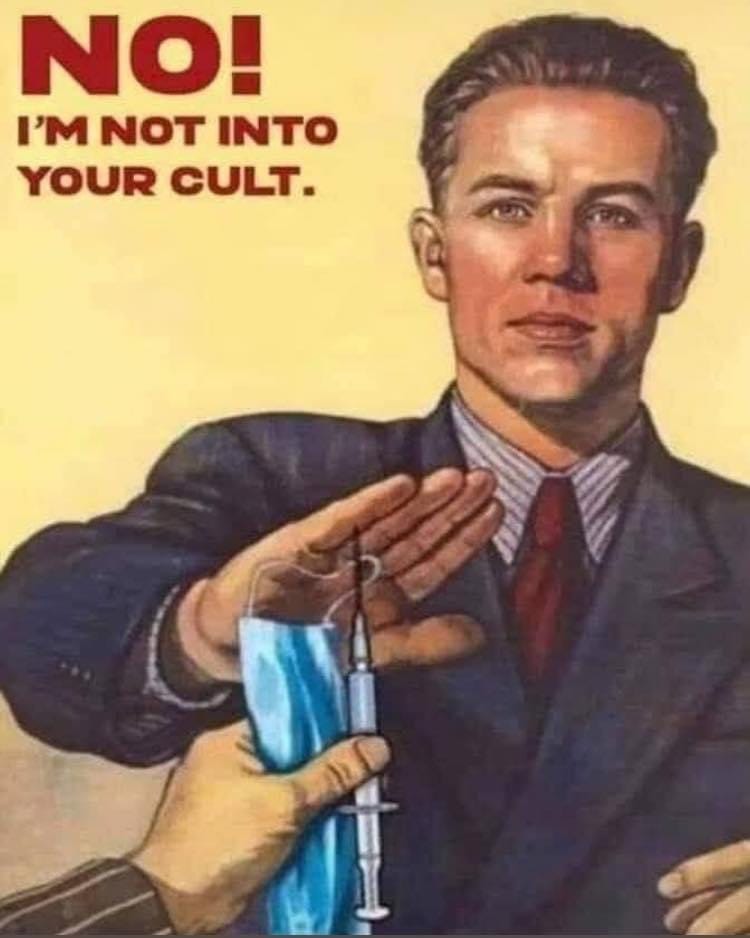 One specialist consultant, who wishes to remain anonymous, told Nation First that he had seen countless deaths and adverse reactions to the jab and that most were not reported or else completely ignored.
He said the denial of the obvious cause is most likely due to a general malaise among medical professionals, many of whom are simply too afraid to attribute deaths and adverse events to the jab, or else conditioned against doing so.
"My first patient that died in April last year was double vaxxed with AstraZeneca and died a week later, with 'clots everywhere' according to his relatives," he said.
"He also had pre-existing cancer and his oncologist had said it was the cancer that killed him.
"Another case was resuscitated after he was jabbed and had a cardiac arrest, acute myocarditis from the jab, but from start to finish no one was attributing it to that.
"The patient had no blockage on a coronary angiogram but did have an MRI of the heart that showed clear-cut myocarditis.
"The heart was incredibly inflamed, but the scan was reported normal and staff said they didn't know why he had suffered the event.
"When dealing with other people in ICU, I would ask colleagues: do you think it could have been the vaccine?
"Most would just go 'nahh', without an effort to critically analyse.
"It was mainly about as intellectually rigorous as that.
"Not just passivity and diagnostic inertia; a professional bias.
"People don't stand out from the crowd.
"They don't want to be labelled with anything like anti-vax.
"They know what happens to doctors that are."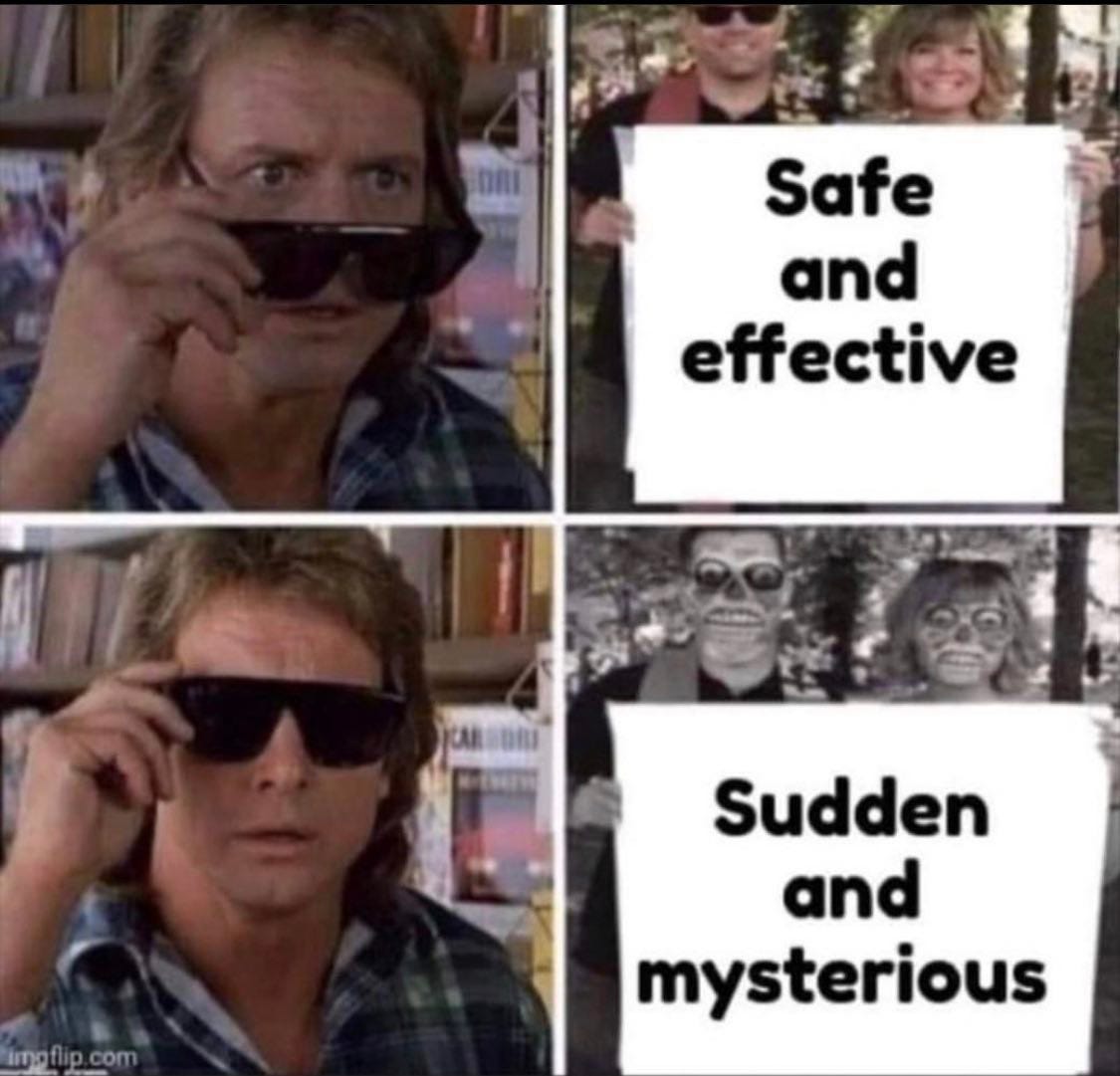 For this reason, he believes the numbers of deaths are likely higher than those are being reported on the Database of Adverse Events Notification (DAEN).
"With pharmacovigilance, there are active surveillance programs and passive surveillance programs," he said.
"Passive surveillance programs like the DAEN are only expected to give a reflection of the true number, or a 'signal' which is proportional to the truth.
"The literature would say the true number is actually 10 to 100 times as many."
"So with 875 deaths (from the 'vaccine') so far on the DAEN, using this very basic methodology it's more like 8,750, but quite possibly more.
"And given the scale of that, there we have at least one potential contributor to the excess death rate currently in focus."
George's note: The only way we are likely to get to the bottom of the true impact of the COVID shots on deaths in Australia is via an independent judicial inquiry, such as a Royal Commission.
Australian readers of Nation First should contact their local Member of Parliament or Senator and demand a Royal Commission into all aspects of the pandemic.
Spread freedom. Share Nation First.
---

George Christensen is a former Australian politician, a Christian, freedom lover, conservative, blogger, podcaster, journalist and theologian. He has been feted by the Epoch Times as a "champion of human rights" and his writings have been praised by Infowars' Alex Jones as "excellent and informative".
George believes Nation First will be an essential part of the ongoing fight for freedom:
"The time is now for every proud patriot to step to the fore and fight for our freedom, sovereignty and way of life. Information is a key tool in any battle and the Nation First newsletter will be a valuable tool in the battle for the future of the West."

— George Christensen.
Find more about George at his www.georgechristensen.com.au website.
Please note that today's contribution to Nation Firstwas written by Samuel D. Crow.
---