Photographer Snaps Nearly Invisible 'Ghost Cats'; Can You Spot the Snow Leopards Hidden in the Mountains?
TIMEMarch 8, 2022
Without an expertly trained eye, it may be impossible to spot the "ghost cats" hiding perfectly camouflaged in these photos.
Ismail Shariff, 41, is a wildlife photographer who specializes in capturing snow leopards in their natural environment.
His collection of images, shown here, taken in the Spiti region in Himachal Pradesh, India, along with his novel "spot the snow leopard" theme, have over the last eight years garnered him the title "snow leopard man of India."
"Seeing them in their natural environment in the world takes a trained eye, but every time I do, it's like spotting one for the first time," he said.
Ismail admits that, even while leading snow leopard photography expeditions, it can still be very difficult for him to spot them—despite his experience.
The photographer managed to capture this image, among others, depicting the stealthy feline, known by locals as the "ghost cat," in its natural habitat during his excursion. Can you spot the ghost cat hiding amidst the rocky landscape?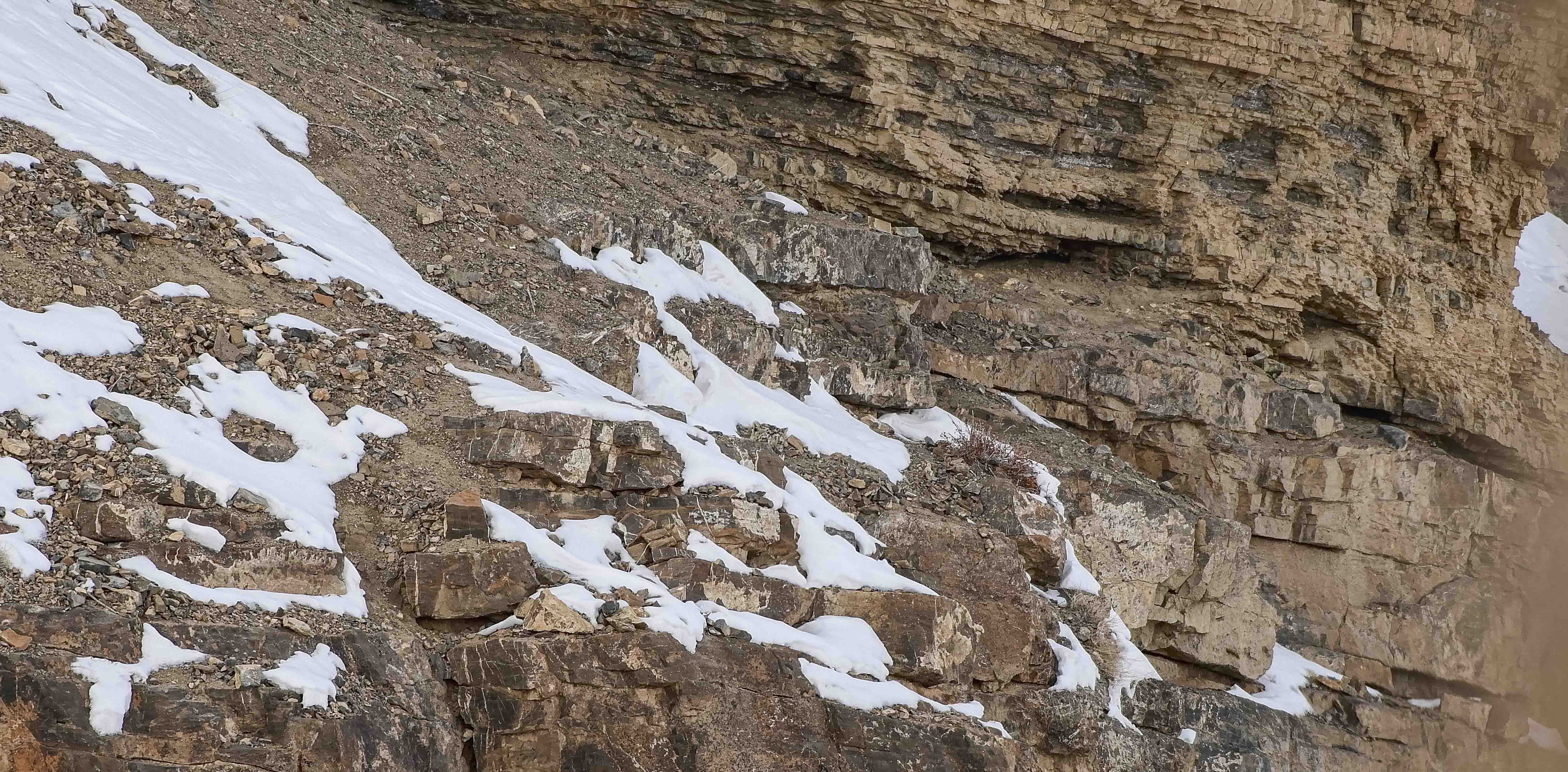 "Snow Leopards are masters of camouflage and there have been times when leading expeditions even the guides have found it difficult to spot them," Ismail said.
"So if you do go for an expedition, make sure the person leading the expedition has done it enough number of times because this is a very specialized expedition and needs such expertise."
The photo below, marked in red, reveals the location of the nearly invisible snow leopard: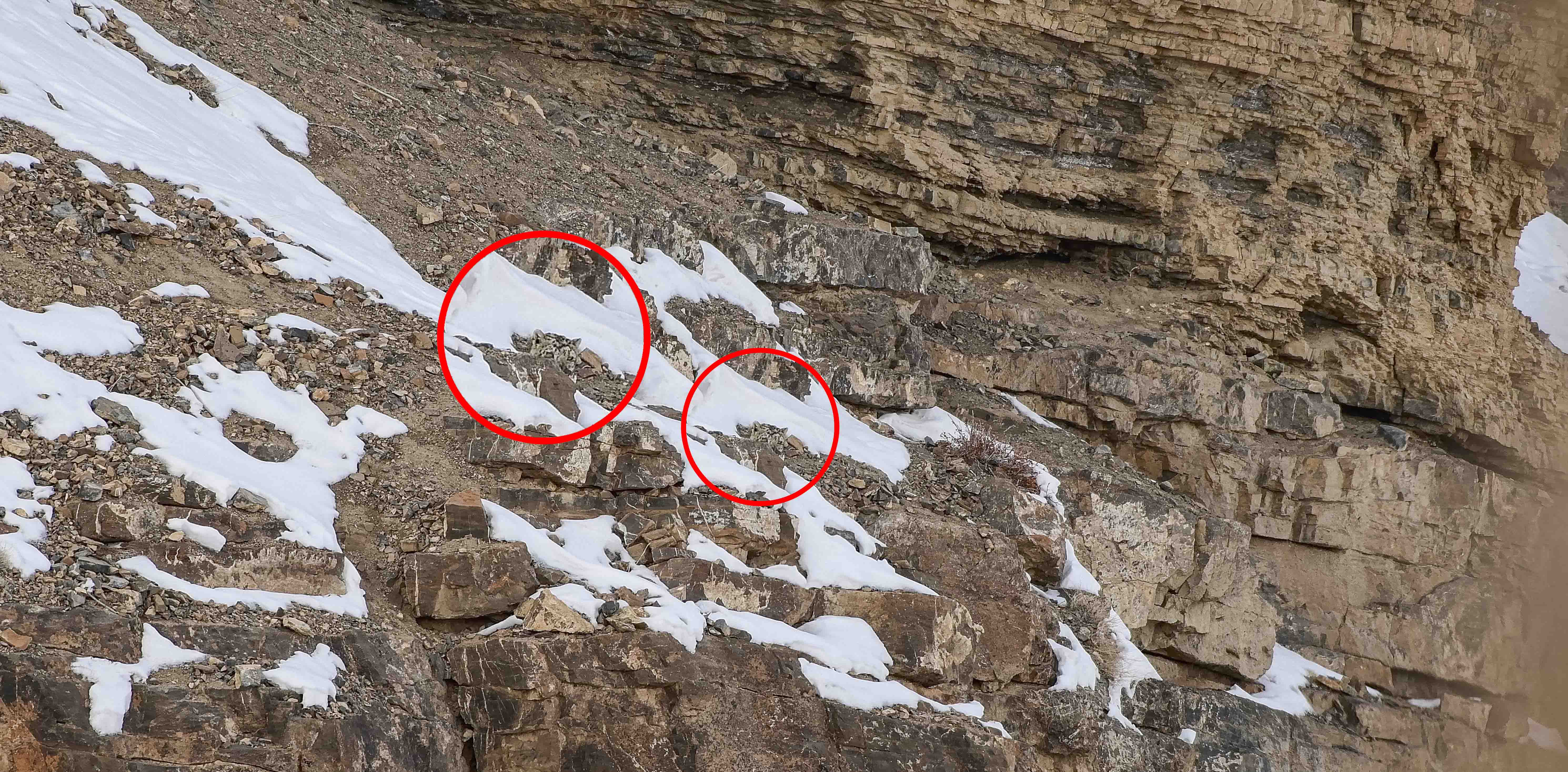 Here are more "spot the snow leopard" photos taken by Ismail during his expedition, along with their locations revealed: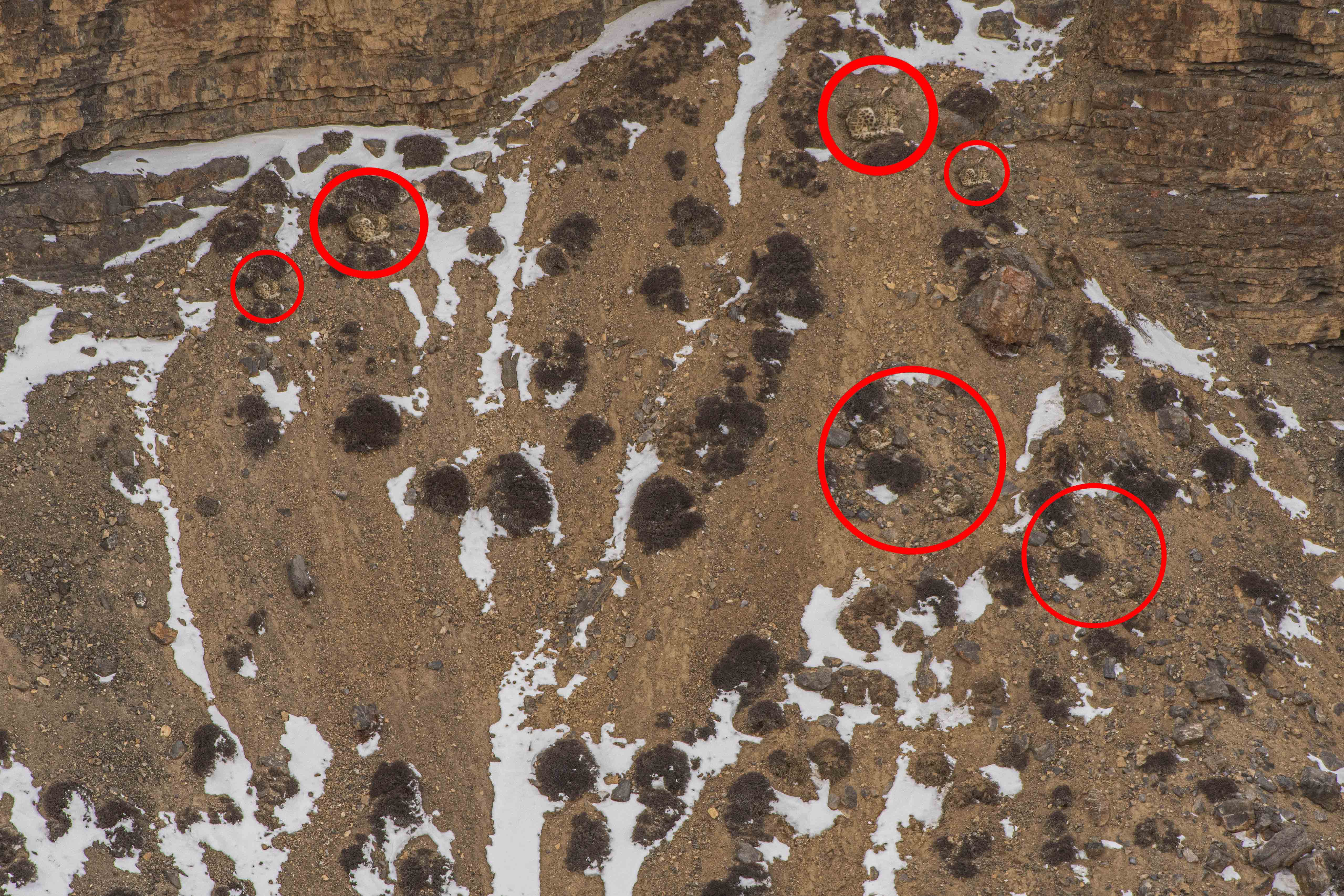 Ismail's collection of images were taken over the last eight years in the Spiti region in Himachal Pradesh, India.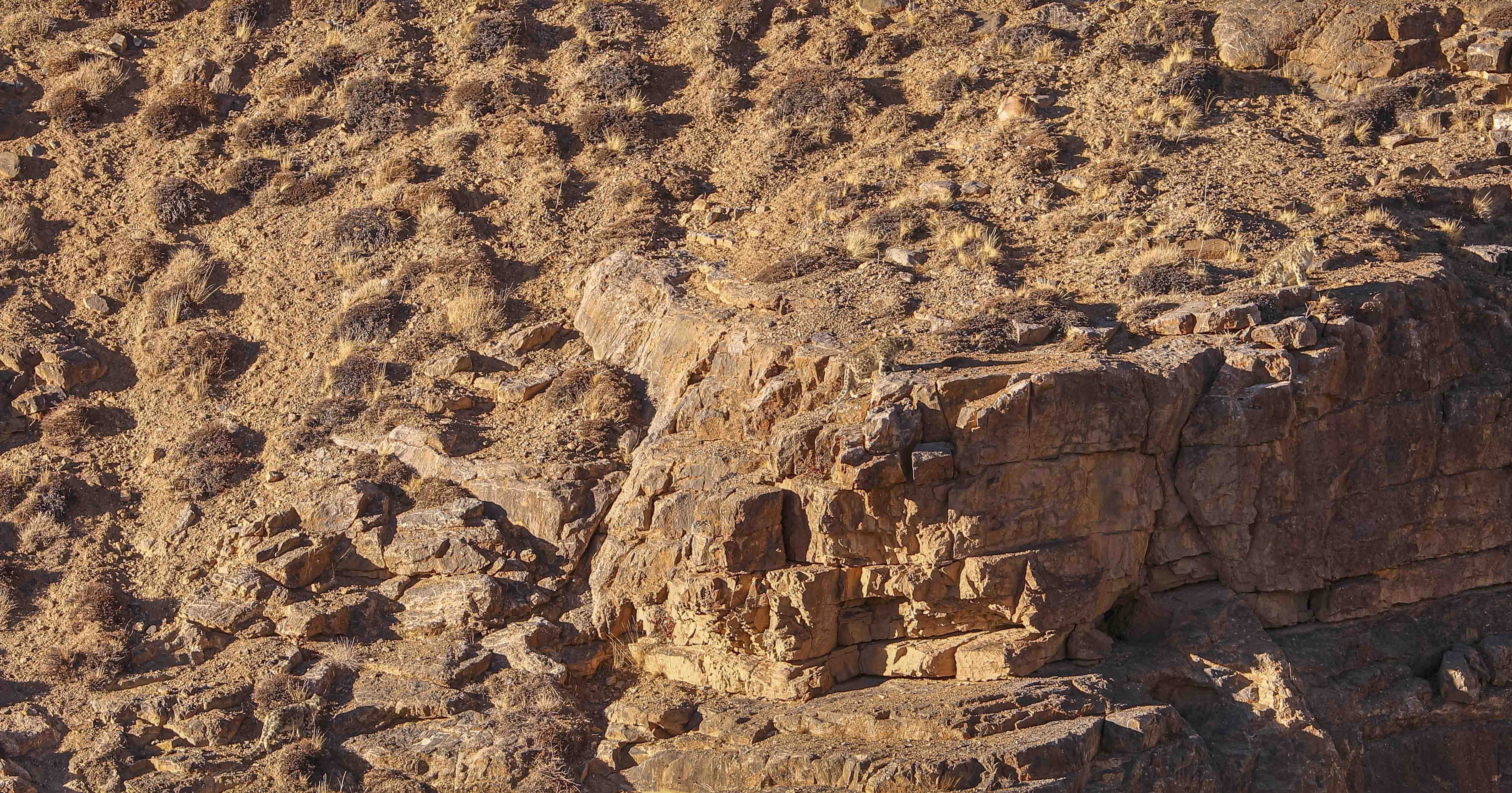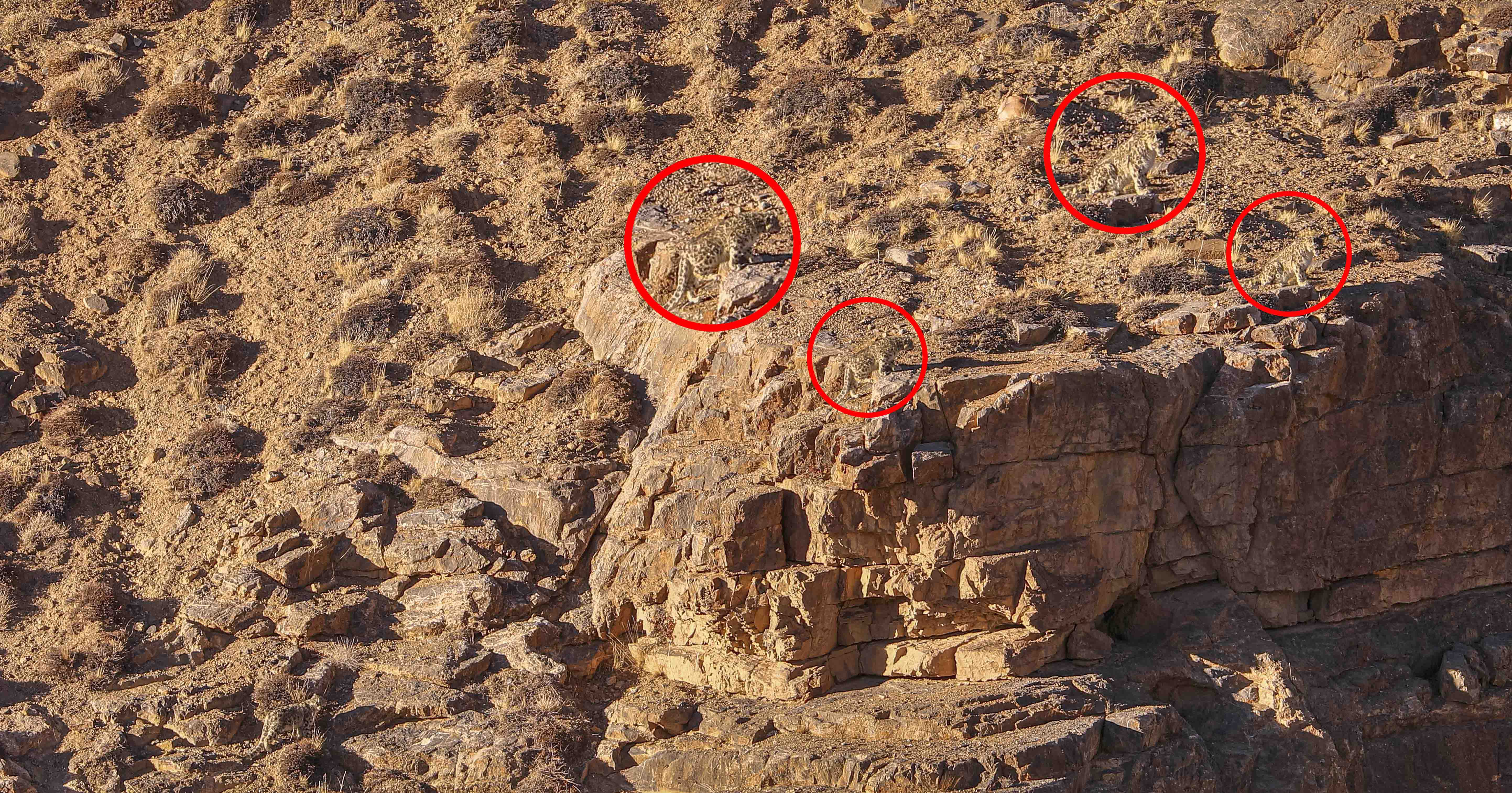 Ismail's "spot the snow leopard" photos have gained him the title "snow leopard man of India."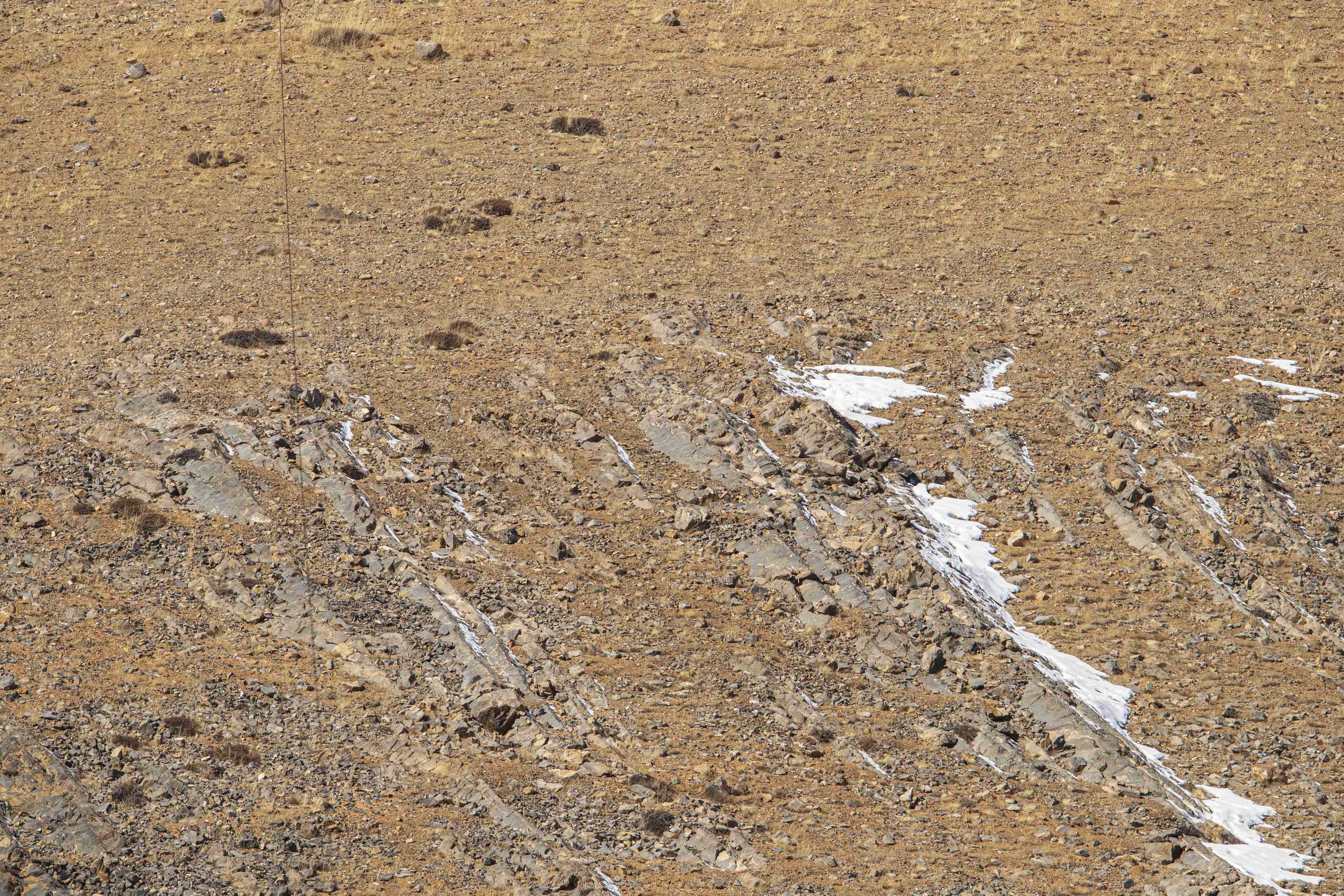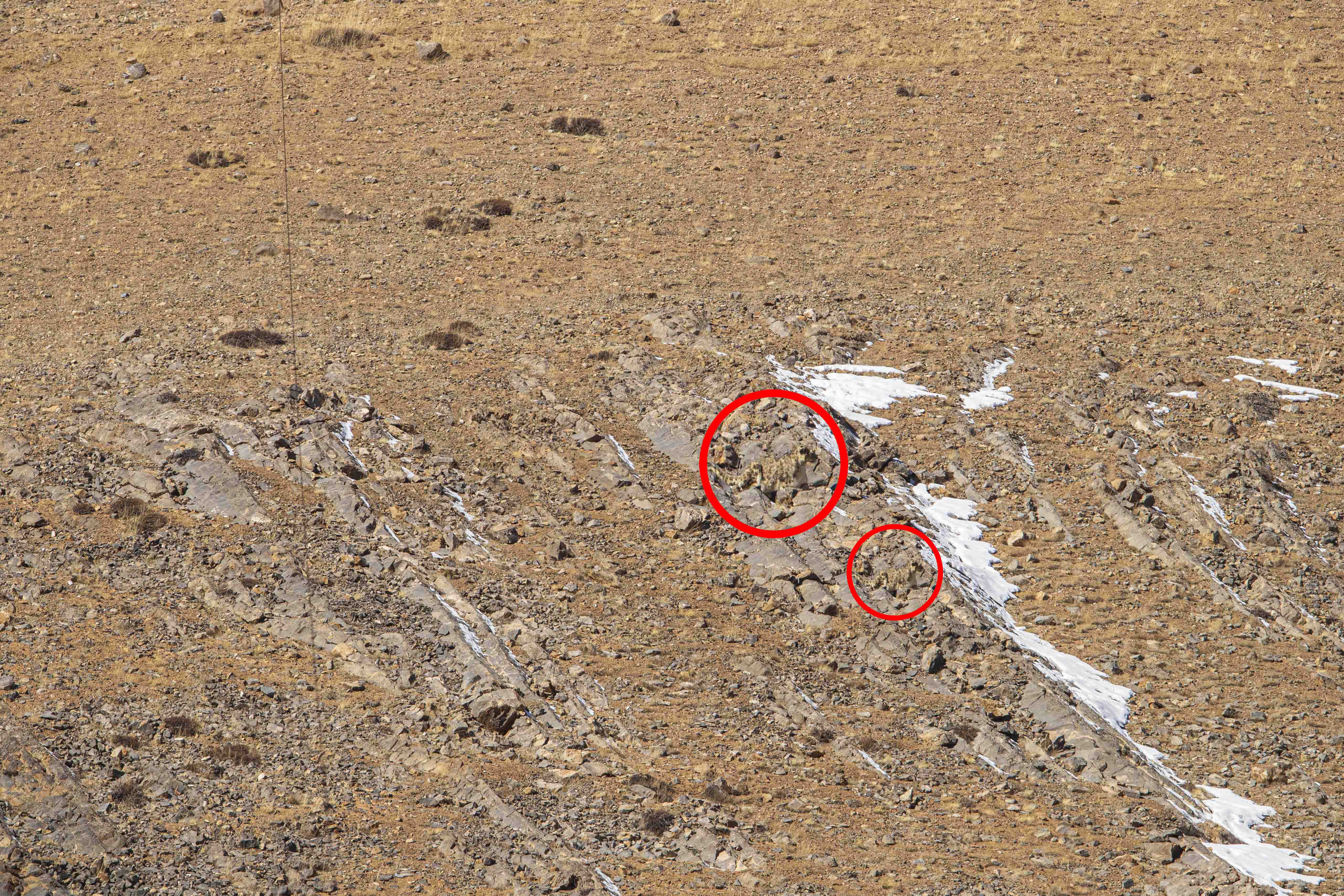 Share your stories with us at emg.inspired@epochtimes.com, and continue to get your daily dose of inspiration by signing up for the Bright newsletter at TheEpochTimes.com/newsletter