Cairns News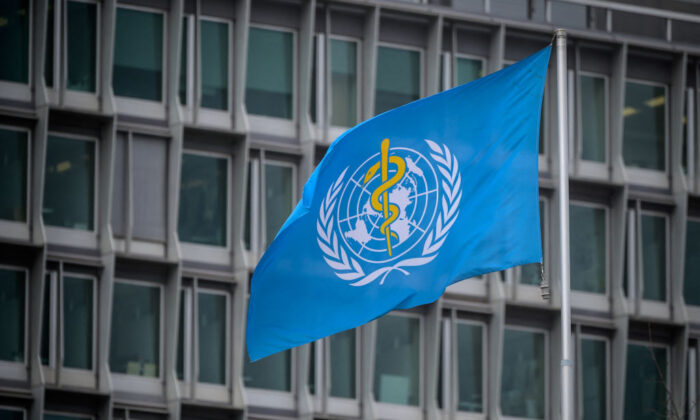 By Nathan Worcester December 10, 2021 – https://www.theepochtimes.com
The World Health Organization (WHO) says it hasn't documented any deaths yet from the Omicron variant of the CCP (Chinese Communist Party) virus,which causes COVID-19.
"For Omicron, we have not had any deaths reported, but it is still early in the clinical course of the disease and this may change." the WHO told The Epoch Times.
When reached for comment by The Epoch Times, the Centers for Disease Control and Prevention (CDC) sent its report on the Omicron variant in the United States for Dec. 1 through Dec. 8. It shows that there were no documented deaths from Omicron during that period.
The WHO's latest weekly epidemiological update,on Dec. 7, showed that all 212 Omicron cases documented across 18 European Union (EU) countries were either mild or asymptomatic.
"While South Africa saw an 82 percent increase in…
View original post 369 more words