Cairns News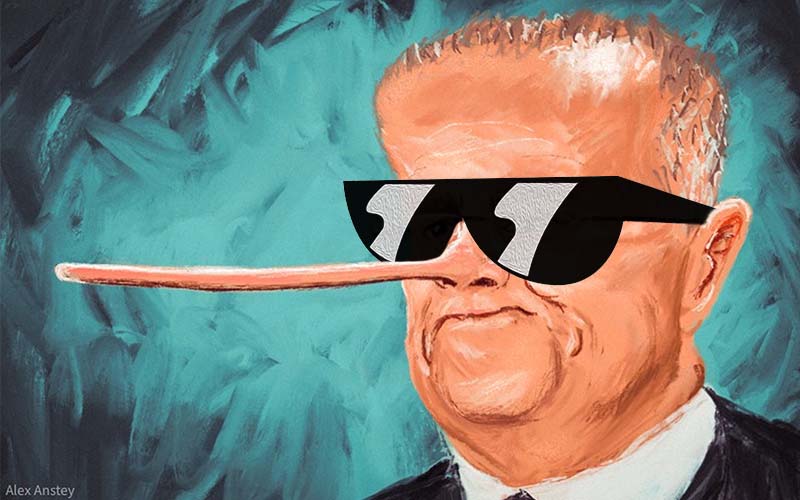 By Jommy Tee | Michael West Media
New evidence shows the Prime Minister's Office (PMO) interfered in denying a Freedom of Information (FOI) request by Michael West Media (MWM) into Scott Morrison's sacking from Tourism Australia in 2006.
MWM has been trying for months to obtain, via FOI, a copy of the 2006 Tourism Australia Board paper that discussed Scott Morrison's termination. Access to the Board paper was refused. This document could provide critical insights into why the board of thought it necessary to terminate Morrison's employment as managing director of the organisation after only 15 months. It is a document that no other media organisation has attempted to obtain previously.
As part of consultation process for our original FOI, Tourism Australia was obliged to consult the Prime Minister and seek his views on the release of the document.
We had to lodge a…
View original post 44 more words